Excellence in IT Services
Prevos Solutions is an IT Managed Service Provider founded and based in Galway since 2011. we provide nationwide managed IT services to businesses of any size.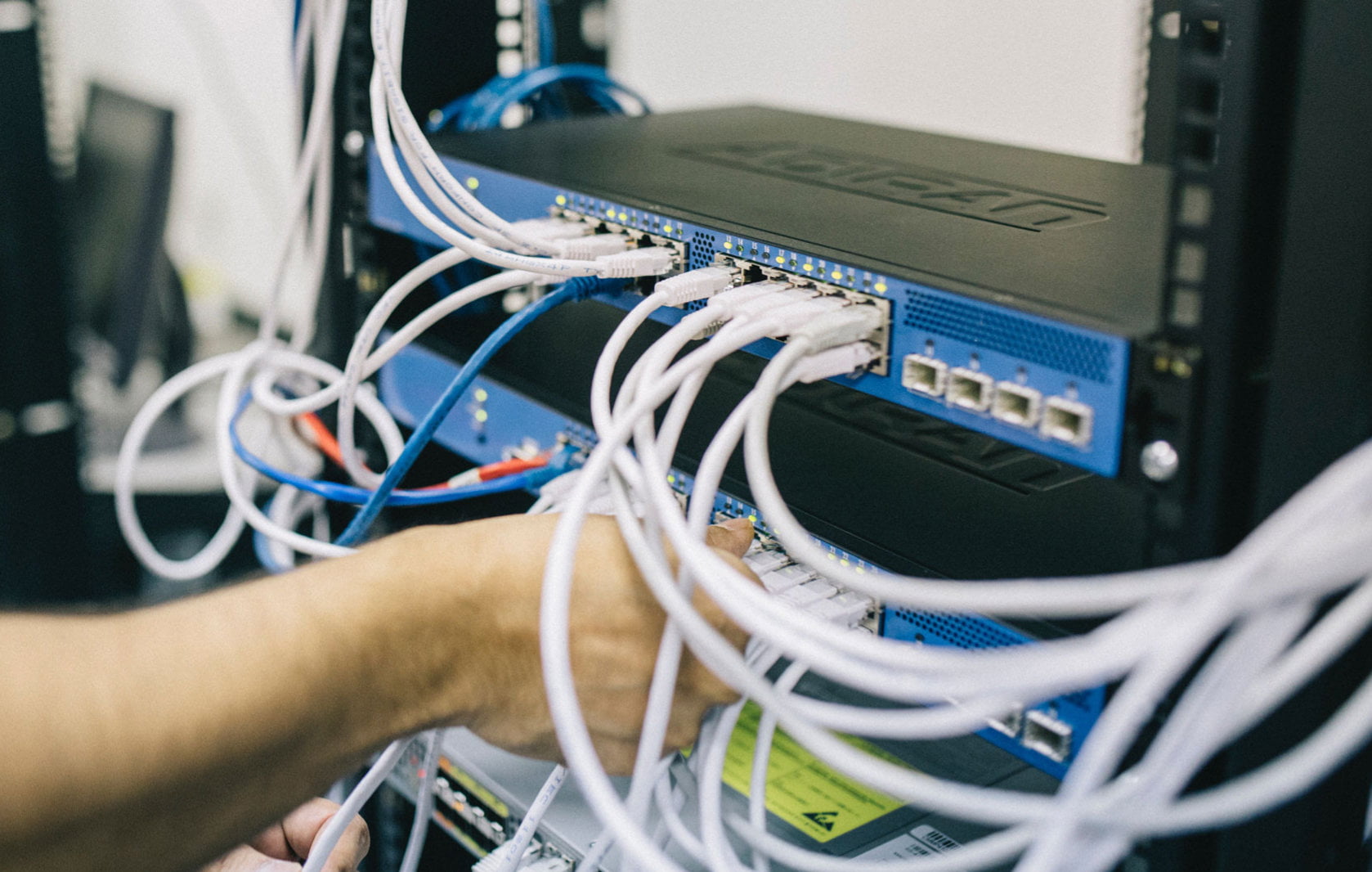 We make sure our client's IT is fit for purpose, meets their business needs, and is reliable, by offering superb value which matches their IT Support needs to their business requirements and budget. Our primary objective for each client is to provide Managed IT Services which enable them to get the most out of IT for their organizational objectives. We are Prevos Solutions: Your IT Manager!
Prevos Solutions provides a complete package of IT Services, covering every aspect of your business, ensuring that your IT investment is aligned with your business goals.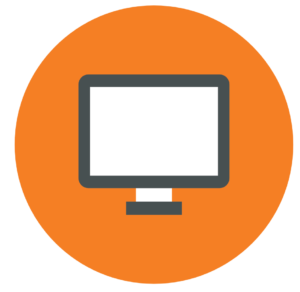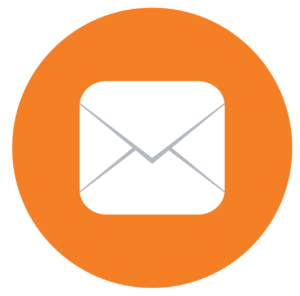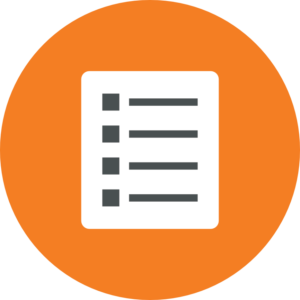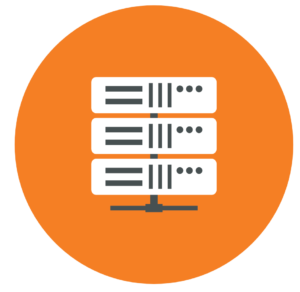 Network Managment and Security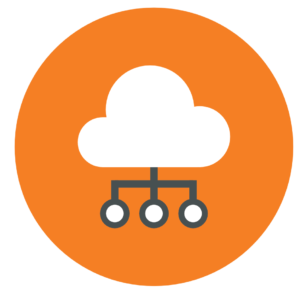 Backup and Disaster Recovery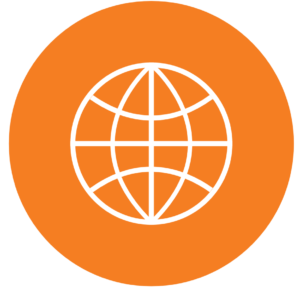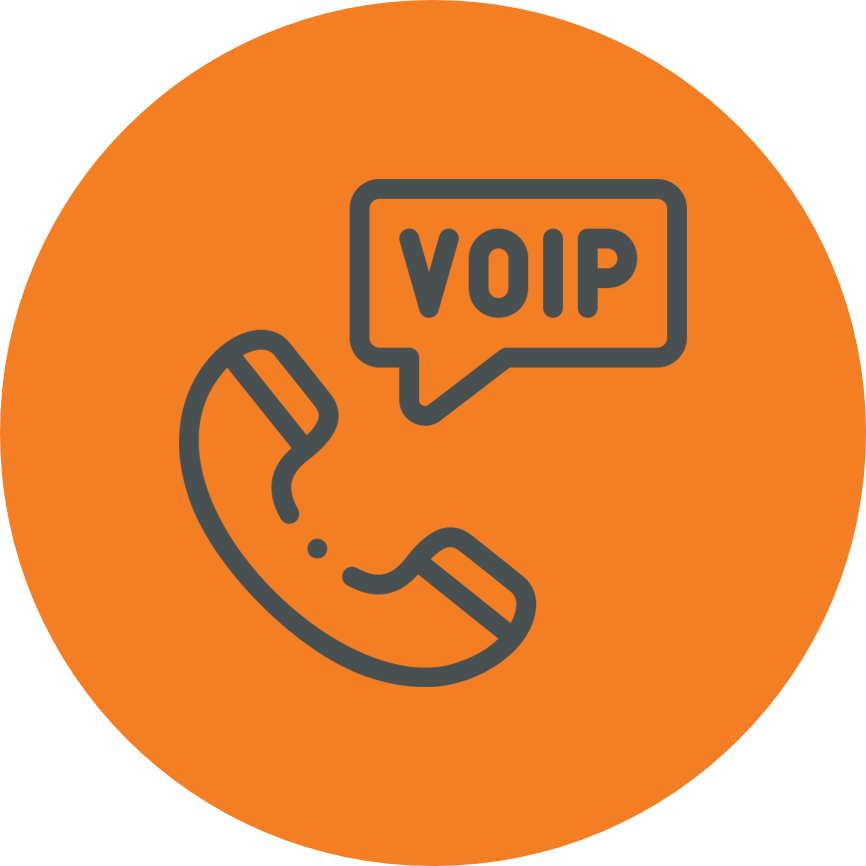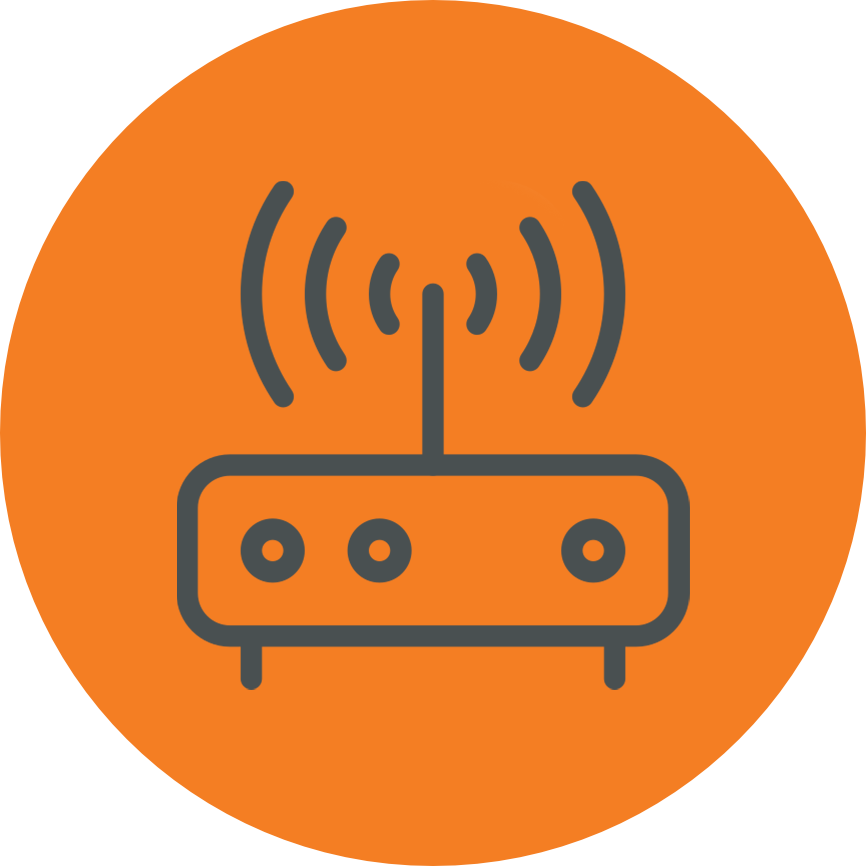 What our customers think.
Testimonials
"Since taking responsibility for our IT in 2015 when the business was in its early stages, Prevos have helped us to grow our IT platform to enable our staff of over 70 in just 4 years to operate appropriately. We work in a demanding business services landscape where we expect a lot from our IT provider. Prevos Solutions have proven to be well up to the challenge of meeting our requirements, and their speed and professionalism is first class. From managing our server, implementing advanced security systems, rapid issue resolution, and enabling secure and reliable remote working, we consider Prevos to be a crucial part of our operations.."
Andrew Ryan, Managing Director, Canyon CTS
"We had difficulties with our last IT providers, and since finding Prevos Solutions all our worries have gone away and gives us all our time to focus on building our business, never knew how important IT support was till I didn't have to worry about IT issues. Prevos took away all my worries. can't recommend Prevos enough. Kevin, Stuart and all the team are a key part of our future"
Eoin Loughnane, Production Director, Loughnane's of Galway
"With busy sales, service, and finance teams, our IT is critical to our business. Prevos Solutions take care of this for us and we are very happy with them - when an issue arises, the lads are easy to get hold of and respond quickly, getting us back to business in no time. They also help in planning our IT into the future, and I consider them not just a service provider but a valuable partner of Western Motors."
James McCormack, Managing Director, Western Motors
"Prevos has been operating as our Tech Support Team for a considerable number of years. We have found the Management and Staff to be entirely satisfactory - in terms of those details of professional conduct which are illustrative of character: they punctually attended to all service requirements, they prepared thoroughly in respect of updating/changing systems and - in every respect - proved themselves conscientious and responsible. Outside of the work related environment we have found the personnel of Prevos to be alert, balanced, assured, unfailingly courteous and good humoured. We have no hesitation in expressing the conviction that Prevos is a trustworthy, dependable, and exemplary technical support company."
A.J. O'Doherty, Principal, Concanon & Meagher Solicitors
"IT is critical to ensuring the smooth running of the Galway International Arts Festival. In 2016, Prevos Solutions became a 'platinum friend' sponsor when they took over our IT. From the outset, they took a proactive approach, and changed the way we view IT. They structured our IT to minimise issues in the first instance, so that any issues which did arise were resolved quickly and effectively. In addition to setting up the Box Office IT infrastructure to ready us for the hectic ticket selling period, they also provided rapid and effective response when we needed them most."
Gerry Cleary, Financial Controller, Galway International Arts Festival
"We required a wifi solution that would cover the entire facility from office space through to the workshop. We also needed separate secure internet for contractors and guests. Prevos Solutions designed and installed a complete wifi solution that met and exceeded our requirements. They also provided best-practice consultancy in our facility in Parkmore to ensure that our network and IT infrastructure performed optimally."
Gordon Furey, Instrumentation & IT Manager, P&O Maritime
"Our office moved from our previous IT providers as we required a fast response time to any and all IT issues. Prevos' level of professionalism, knowledge and attitude was what we needed to move our company's technology to the level we needed. Their special "remote control facility" is like having our own in-house I.T. specialist. We rely on them to provide the expertise necessary to achieve our company goals and we would not hesitate to recommend their services."
Declan Mannion, Managing Director, DV Mannion & Co Ltd, Chartered Accountants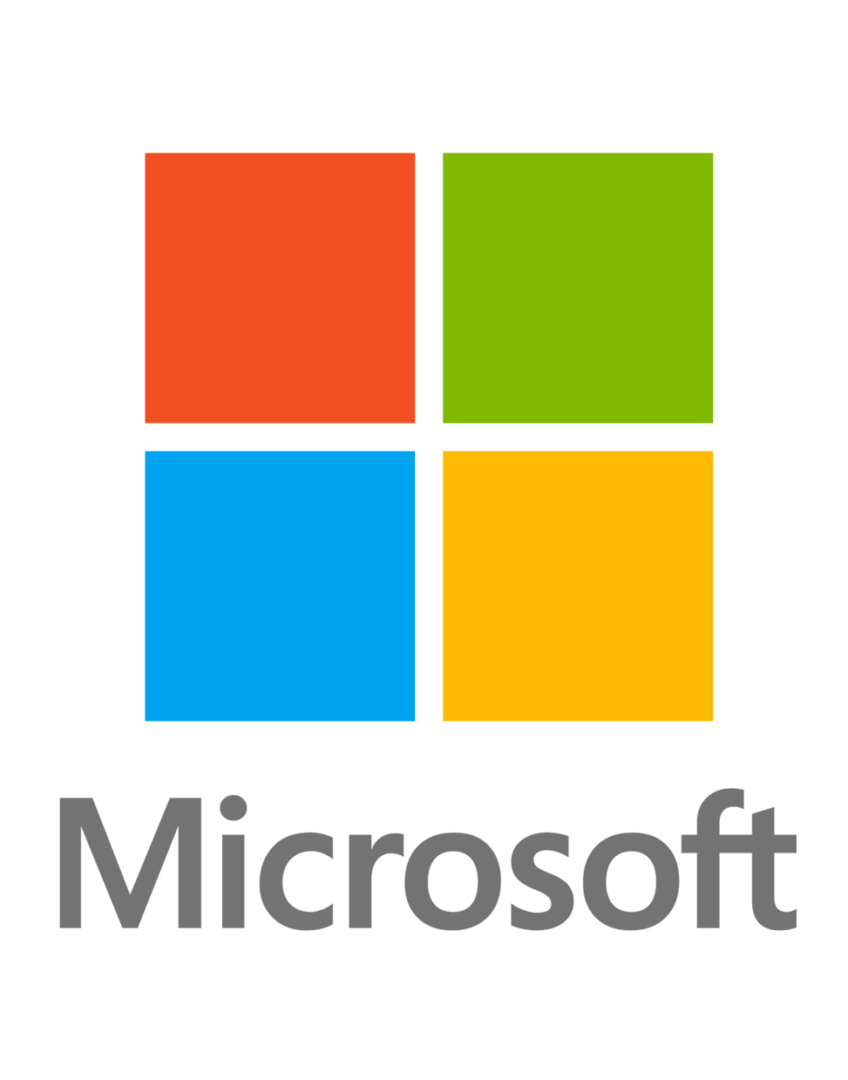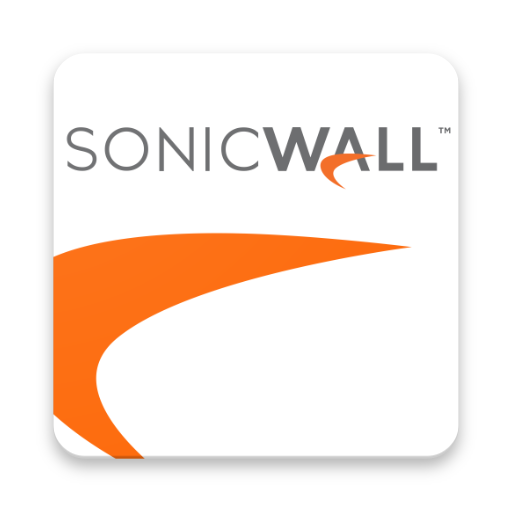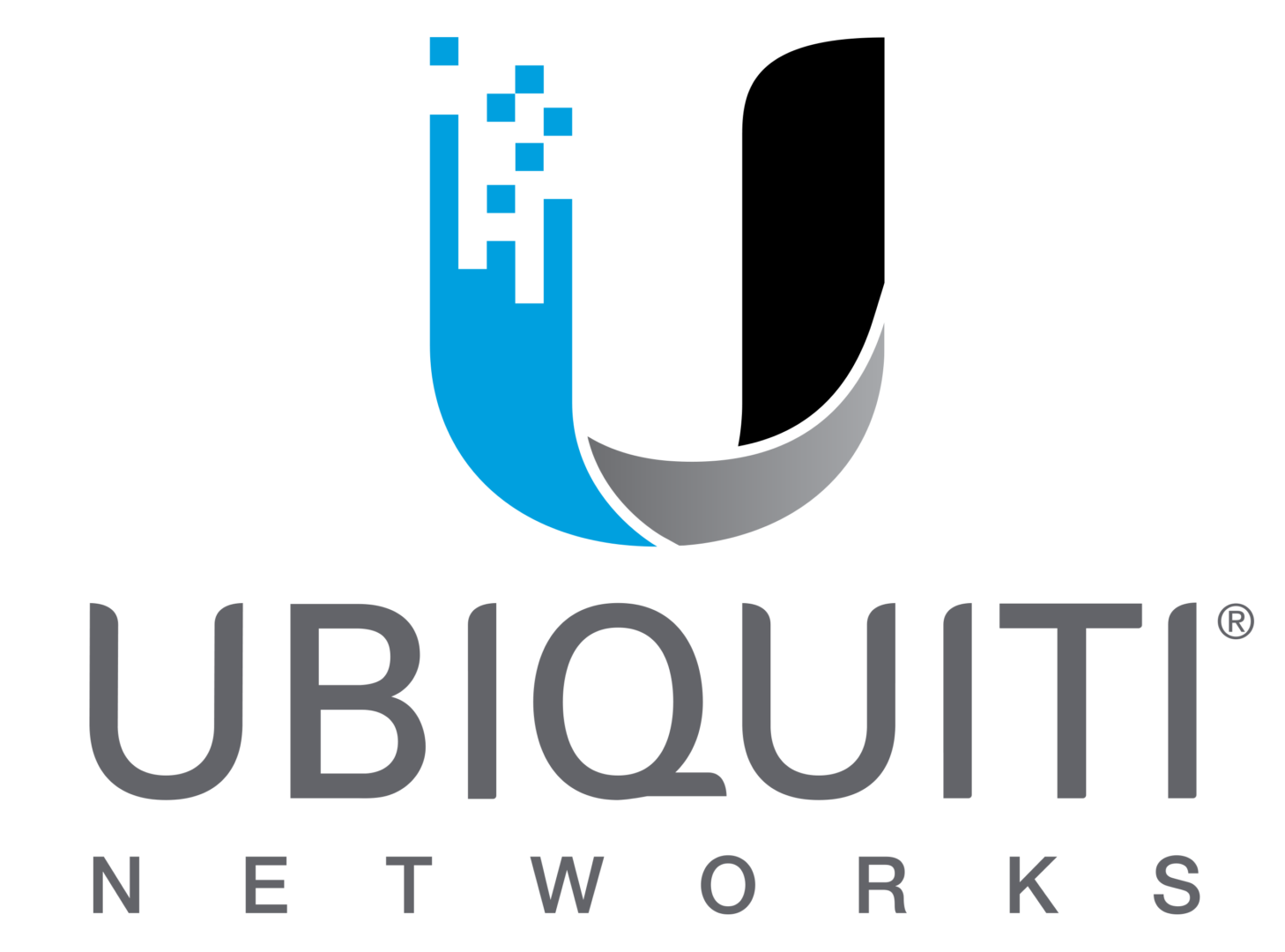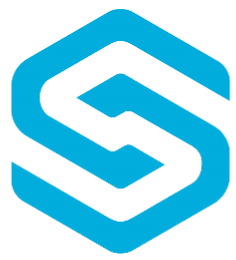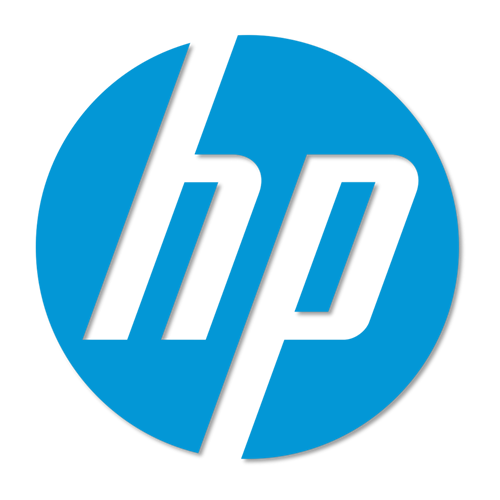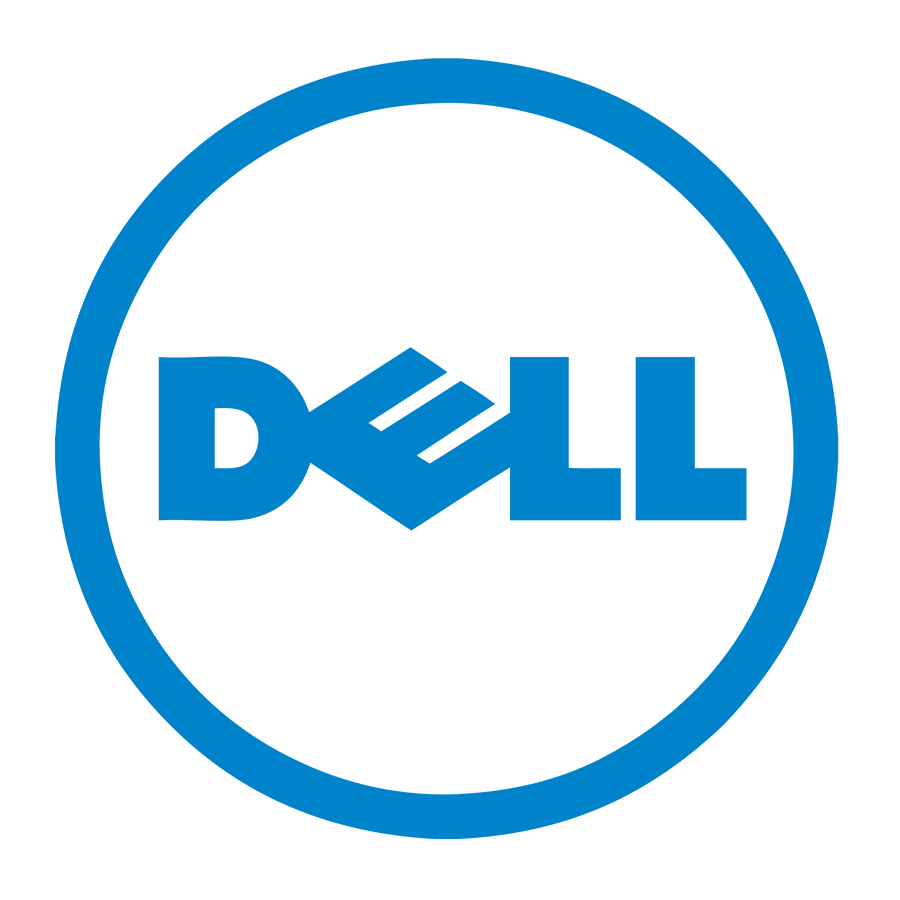 We use a variety of tools, solutions, and hardware. We have tried and tested these solutions and have become experts with their implementation and management. Working with top-tier solution providers helps provide solid solutions to our clients in order to have them do the work they need to.