Prevos Solutions was established in 2011 by Kevin Newell and Stuart Howard. From the start the focus on the business was excellence, and by sticking this core belief we have become synonymous throughout Ireland for Excellence in IT Services.
Prevos Solutions can answer any IT query and fix every IT problem, whether it's big or small, quickly and professionally.
Rather than just putting a plaster on the problem, Kevin and Stuart get to the root cause and eliminate it so that it doesn't put your business on pause at the most inconvenient time possible! That's one of the many reasons why customers tend to stay with Prevos Solutions for years: they know they can trust them to manage their IT so that they can focus on their business.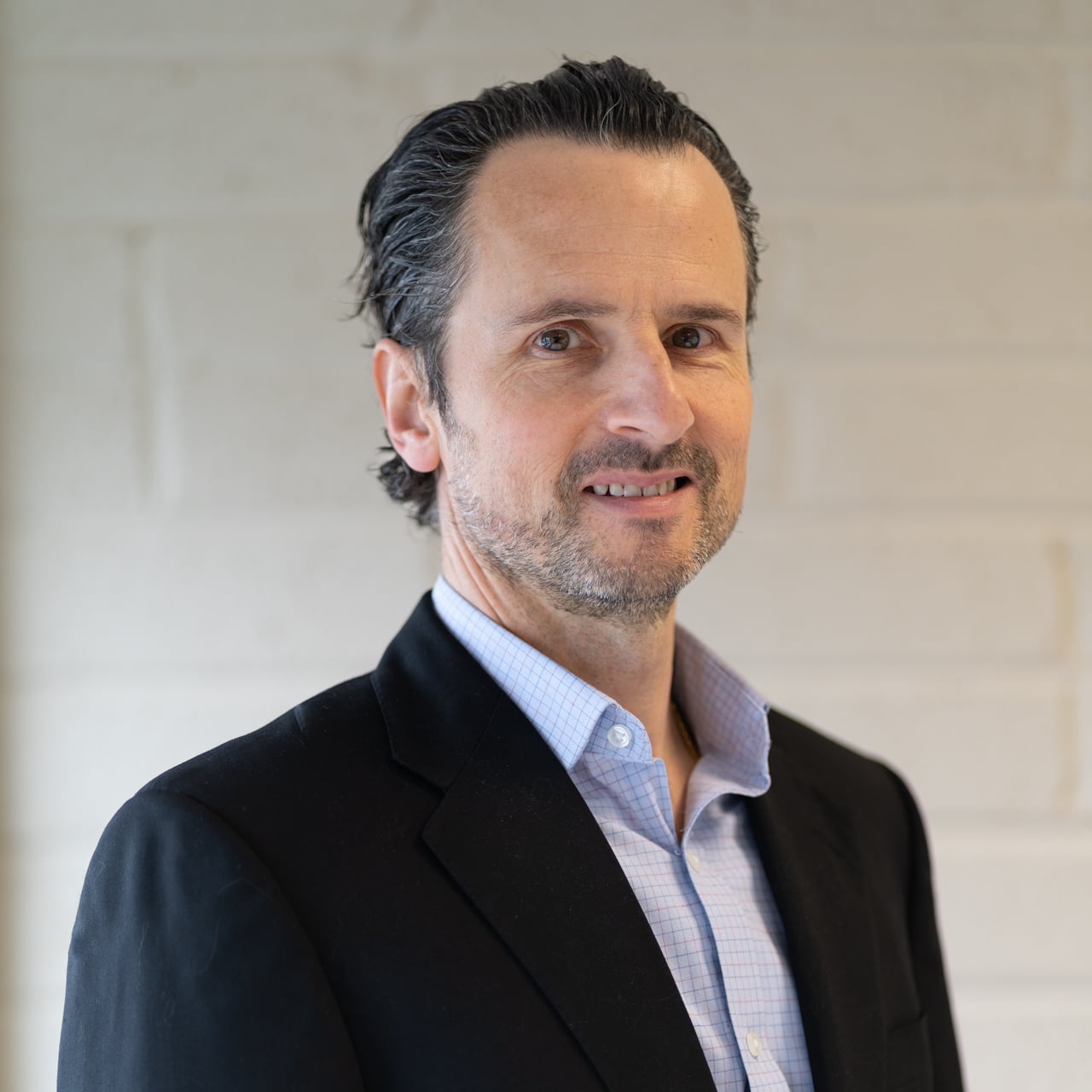 Kevin Newell
Managing Director
Kevin's role at Prevos Solutions covers business development, operations, marketing, and finance as well as being responsible for the general company direction and ensuring all team members are contributing to the long-term success of the organization.
He holds an honors degree in Industrial Engineering and Information Systems from NUI Galway and has extensive project management, client support, and operations experience, largely through his ten-year tenure at Revere Data- a cutting-edge financial technology firm based in San Francisco.
Kevin is passionate about providing a superb value service and enjoys engaging with clients and prospects alike and prides himself on helping SMEs to get the most out of their IT by providing enterprise-class support, using clear business language.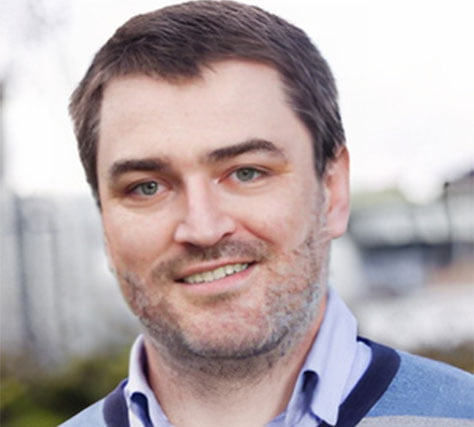 Stuart Howard
Technical Director
Stuart is an IT professional with over 13 years of experience in networking, broadband infrastructure, IT support, and consultancy in a broad range of technical products.
He holds an honors degree in Industrial Engineering and Information Systems from NUI Galway, along with a Masters Degree in Computers and Communications System from University of Limerick. Stuart also has certification from Cisco (CCNA/CCNA Voice) and ITIL.
Stuart also has significant business experience having founded a Wireless Broadband Internet Service Provider (ISP) called Quin Online in 2004 in Quin, Co. Clare. After rapid success, he then acquired another ISP, merged the 2 networks, and grew the entire business before selling the combined company in 2008.
Before co-founding Prevos Solutions, Stuart was a network engineer for Digicel for 2 years in Jamaica. His primary responsibility was supporting the mission critical network infrastructure of enterprise clients such as large hotel resorts, banks, and call centres.
Jaro Bochenski
IT Service Manager
Jaro has over 10 years experience as an IT professional where he was responsible for supporting critical parts of the client's IT infrastructure. His area of expertise at Prevos Solutions: head of engineering, clients support and IT projects management.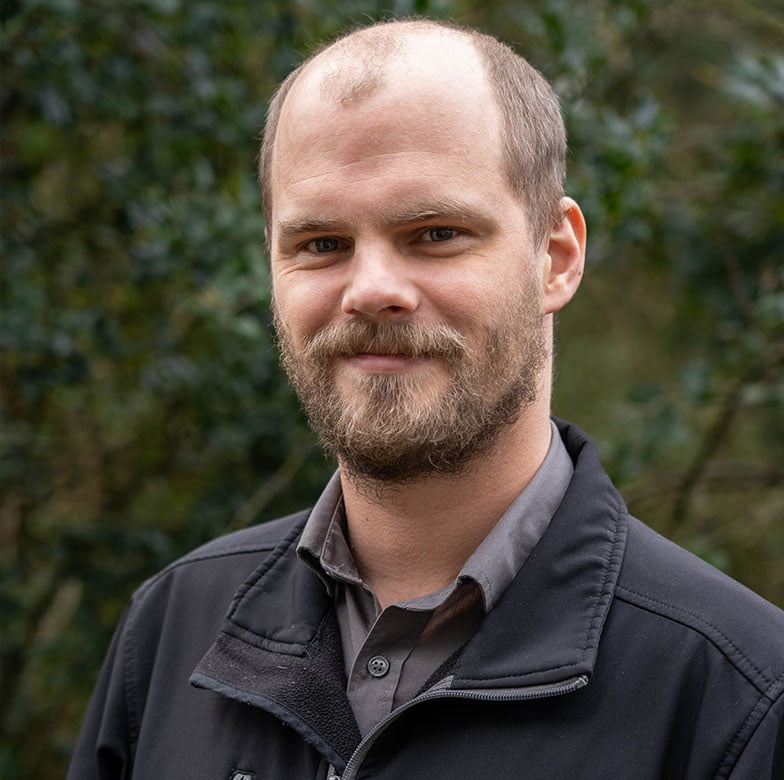 Evan Tideswell
IT Support Engineer
Evan has been with Prevos Solutions for just shy of 3 years now and has his hand in various aspects such as IT Support, Web Development and Security. Evan is a fast learner and great problem solver who is able to research into a solution to resolve challanging issues.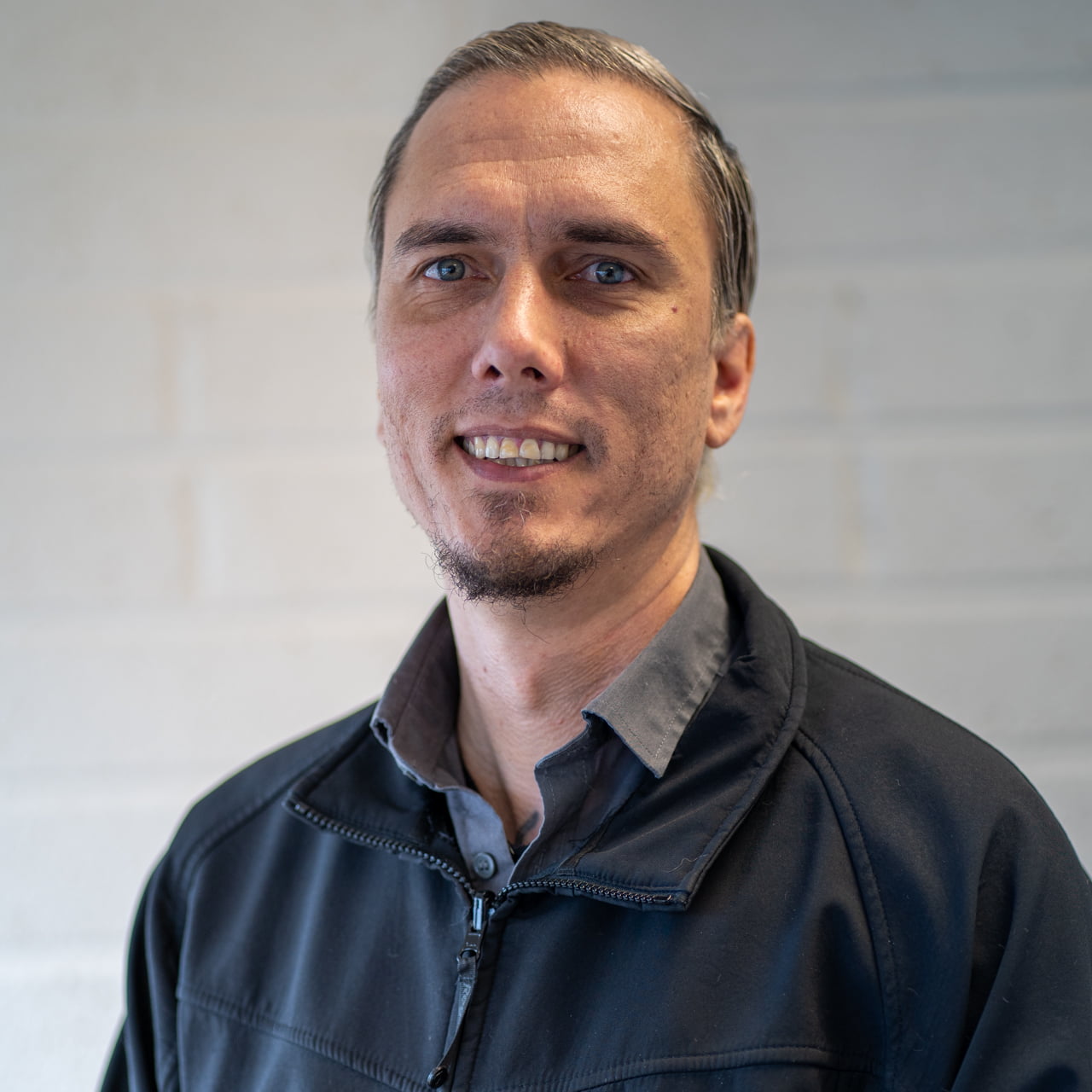 Jim Quaife
IT Support Engineer
Jim is the newest member of our technical team and is a graduate of NUI Galway. Originally from Phoenix Arizona, he has been living here in Ireland for close to 20 years now. Jim is an integral part of the team and always strives to provide top-quality support for our clients.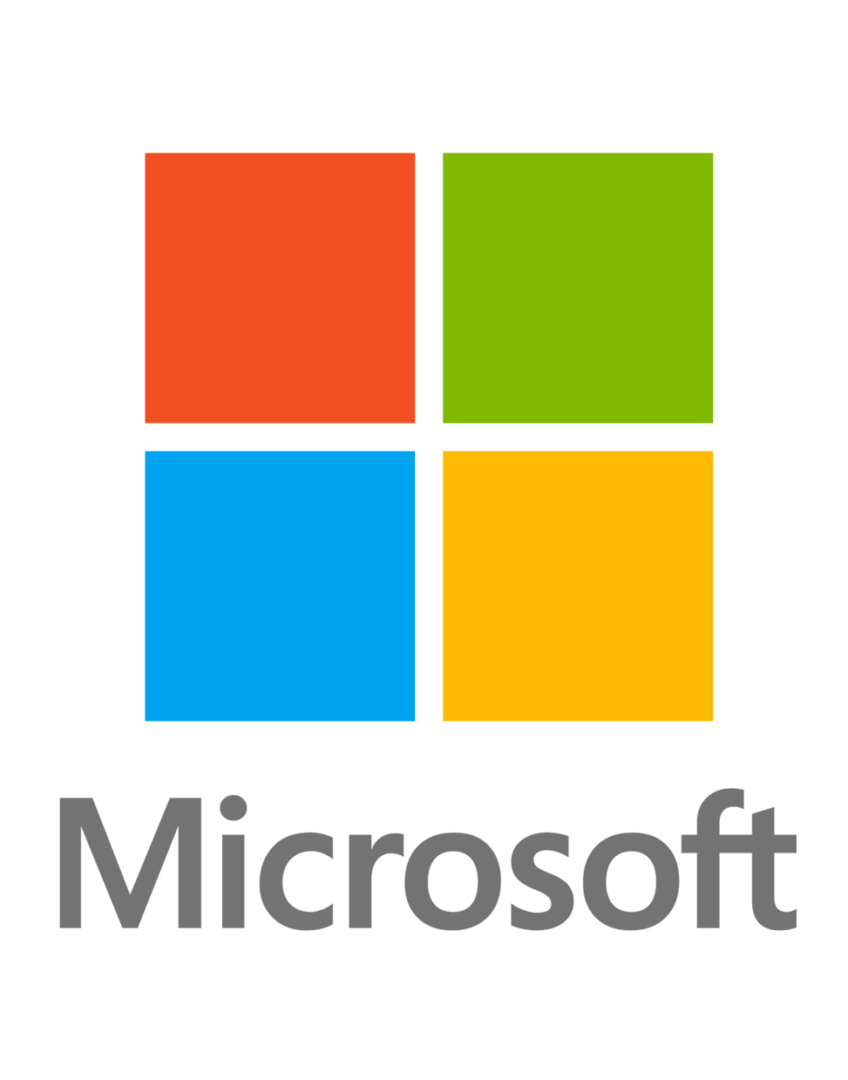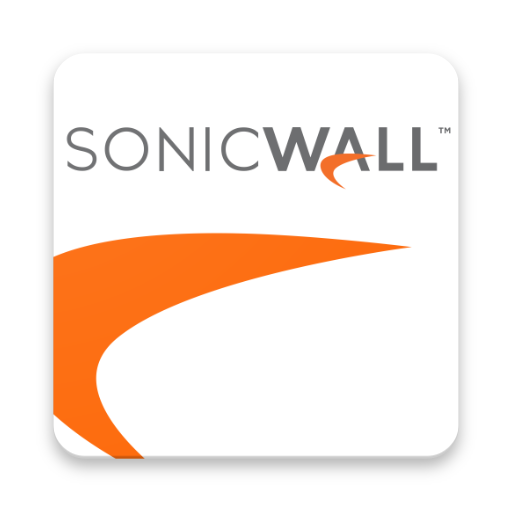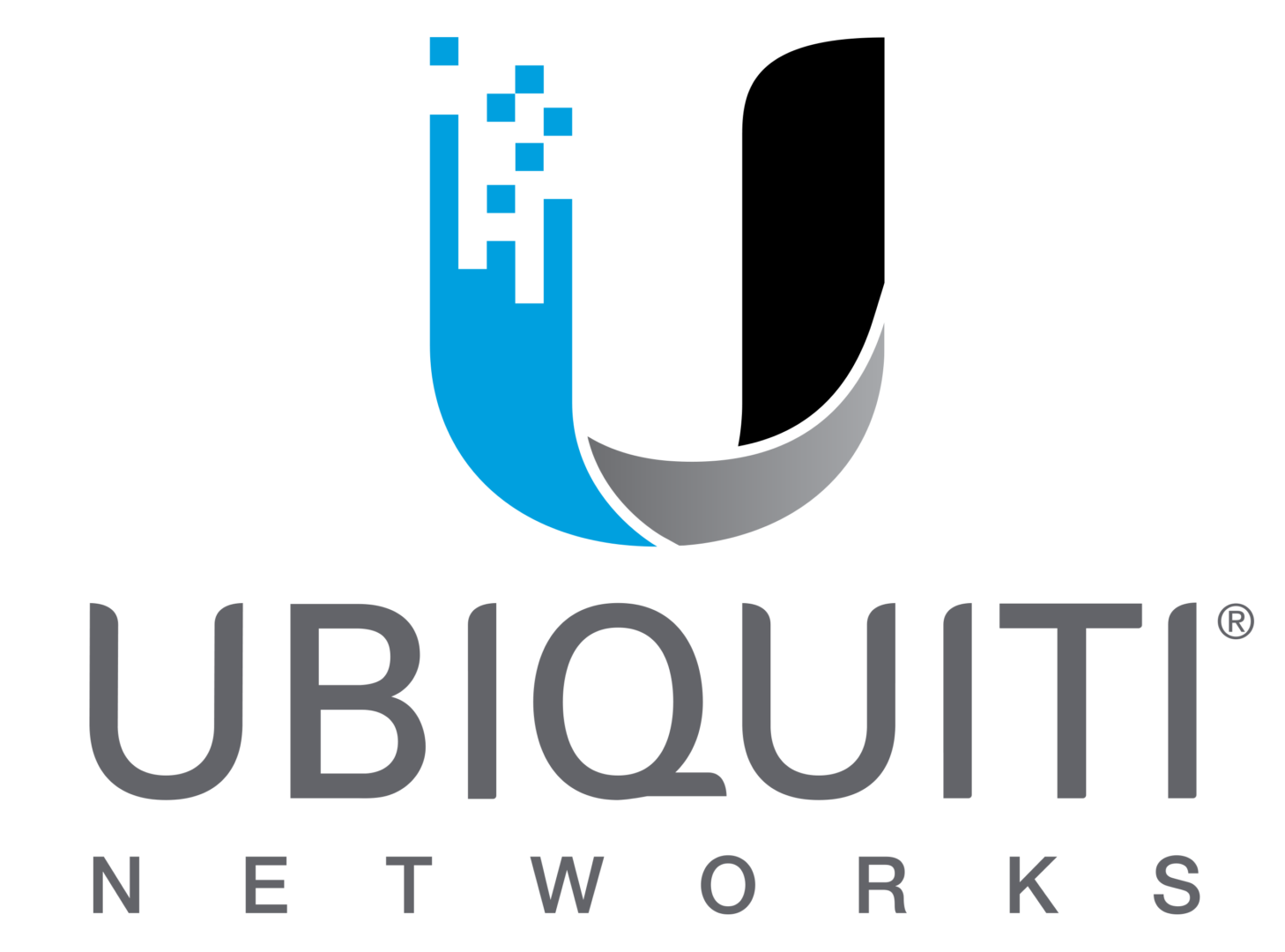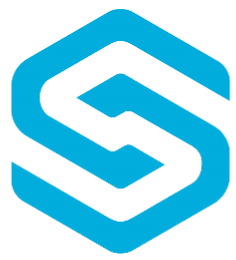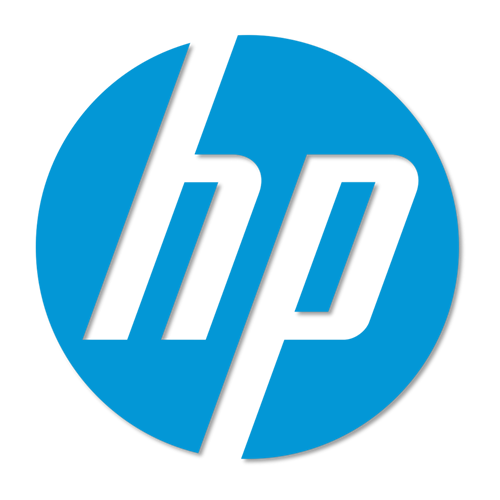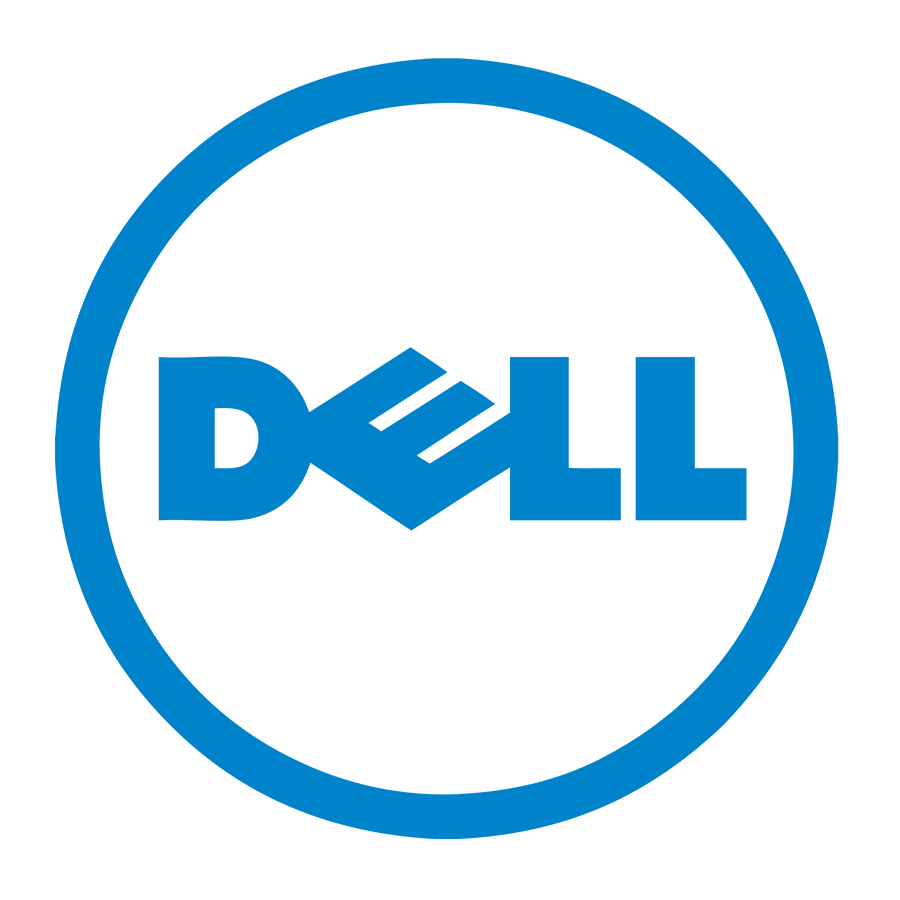 We use a variety of tools, solutions, and hardware. We have tried and tested these solutions and have become experts with their implementation and management. Working with top-tier solution providers helps provide solid solutions to our clients in order to have them do the work they need to.
Interested in learning more?
Our Most Popular Blog Posts


Server options: Onsite, Cloud or both?



Guest Blog: Organizations 'not doing enough' to prevent data breaches
Most Demanded Services By Clients


Email/Domain Services



Cloud Services