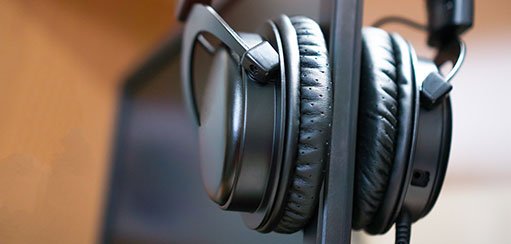 Our Support Team is here to help.
If you need support, please use the contact details below or complete the form to generate a support ticket.
Phone: (091) 395413
Email: support@prevos.ie
Get Connected
Remote Support
Please enter the remote session code provided by Prevos engineer in the field below and click on the arrow beside it.
Then follow up instructions from the screen.