Galway International Arts Festival has been connecting audiences and artists for over 39 years.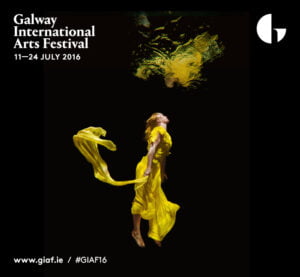 Founded in 1978, it has grown into an event with a major reputation where, in 2016, there were over 200,000 attendances at 200 performances, talks and exhibitions in 26 venues over 14 days.
IT is critical to ensuring the smooth running of the festival. In 2016, Prevos Solutions became a platinum friend to the Galway International Arts Festival. From the outset, they took a proactive approach, and changed the way we view IT. They structured our IT to minimise issues in the first instance, so that any issues which did arise were resolved quickly and effectively. In addition to setting up the Box Office IT infrastructure to ready us for the hectic ticket selling period, they also provided rapid and effective response when we needed them most.
Myself and the rest of the team are delighted with the support provided by Prevos Solutions, and look forward to working with them as they support us in 2017, our 40 year anniversary.