Our partnerships with our clients strengthen the longer we work with them.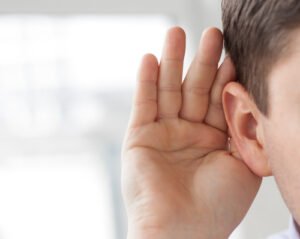 …And we are increasingly viewed by them as a Trusted Advisor, i.e. someone they trust to advise them on important IT issues. Gaining this status does not happen immediately, and it must be earned over time– by quietly and competently looking after our clients day to day IT issues.
Then, they might share a business challenge with us, asking what the best approach might be from a technical perspective.
Here are just 2 of the many advanced IT projects we have successfully implemented for clients:
Disaster Recovery plan: This client is protected from a major IT catastrophe including:
Daily offsite cloud data backup
Daily onsite storage backup
Hourly imaging of server so that server can be restarted in virtual environment in minutes if primary server fails
Network build and VoIP Phone system: This involved creating a reliable, lasting cable network including installation of a cabinet for the network equipment, data ports throughout office, and full testing to ensure operation. We also implemented a phone system which works over the office broadband or Voice over Internet Protocol.
If you have queries about any business challenges you face, talk to us to see what IT solutions would be most appropriate on 091 395413